De Penning & De Penning was the first specialist intellectual property law firm to be established in India.
Since 1856, we have committed ourselves to protecting creative integrity and ingenuity. We believe intellectual property rights are fundamental to propelling innovation forward, providing a framework on which inspiration, modification and healthy competition can grow.
The name De Penning & De Penning has been synonymous with innovative legal solutions in the intellectual property (IP) field. Our founder, George Alfred De Penning, was a civil engineer and inventor who became the first person in India to file a petition for grant of exclusive privileges under the relevant legislation.

Just as his law firm would grow to be, George Alfred De Penning was an innovator who understood the importance of safeguarding ideas and their creators. His petition was officially registered as the first grant of 1856, and he went on to file many more over the course of his life.
His experience in filing these petitions led George Alfred De Penning to recognize the difficulties with the process that inventors faced. Driven to protect the hard work of his fellow innovators, he established De Penning & De Penning in 1856, entwining the history of the firm with IP law in India forever.

More than 165 years later, De Penning & De Penning remains true to its foundations and continues to protect creators and the wide variety of material they produce. Always with a De Penning family member at its helm, the firm has expanded from its birthplace, Calcutta, and is now headquartered in Chennai, with branches in Kolkata, Mumbai, Delhi and Bengaluru.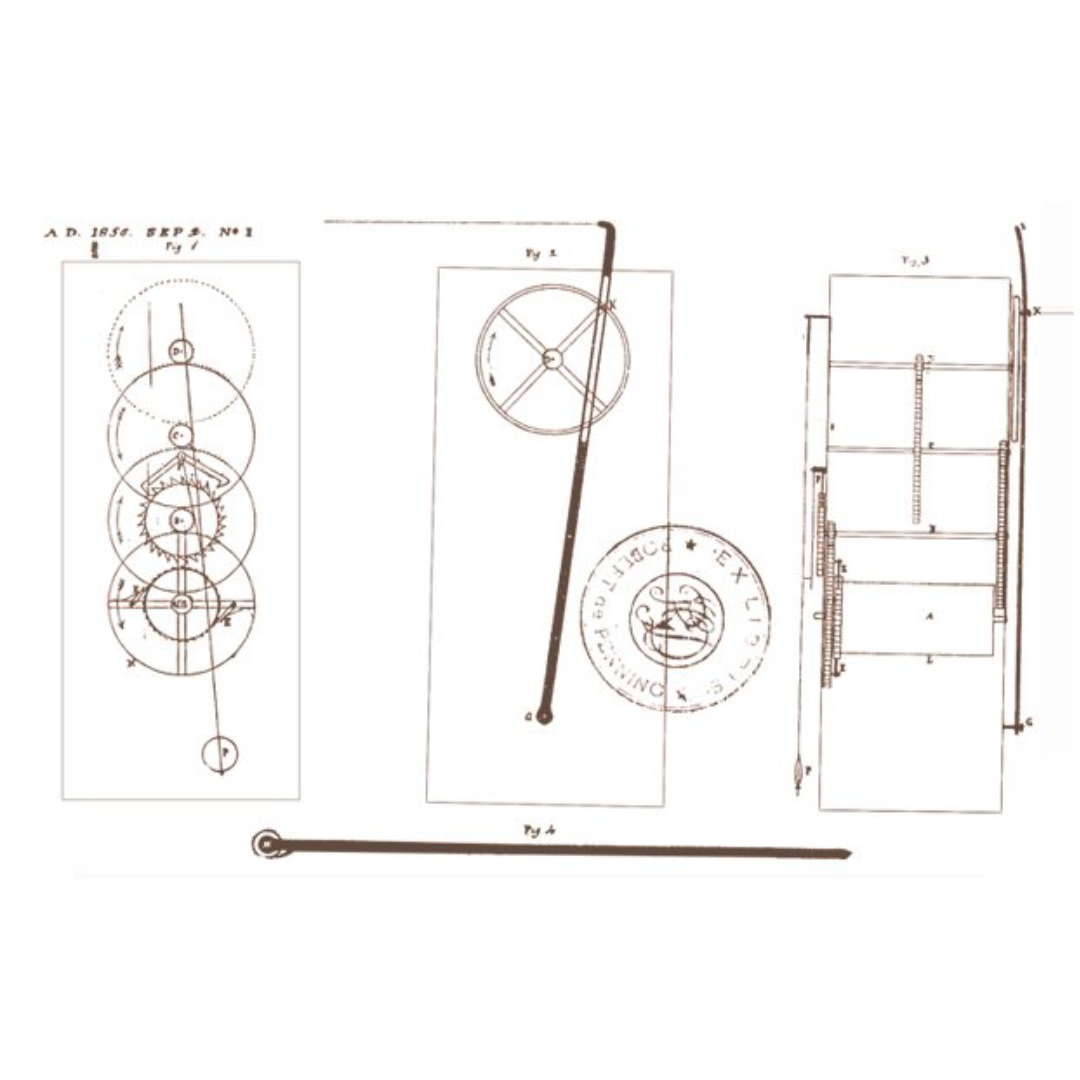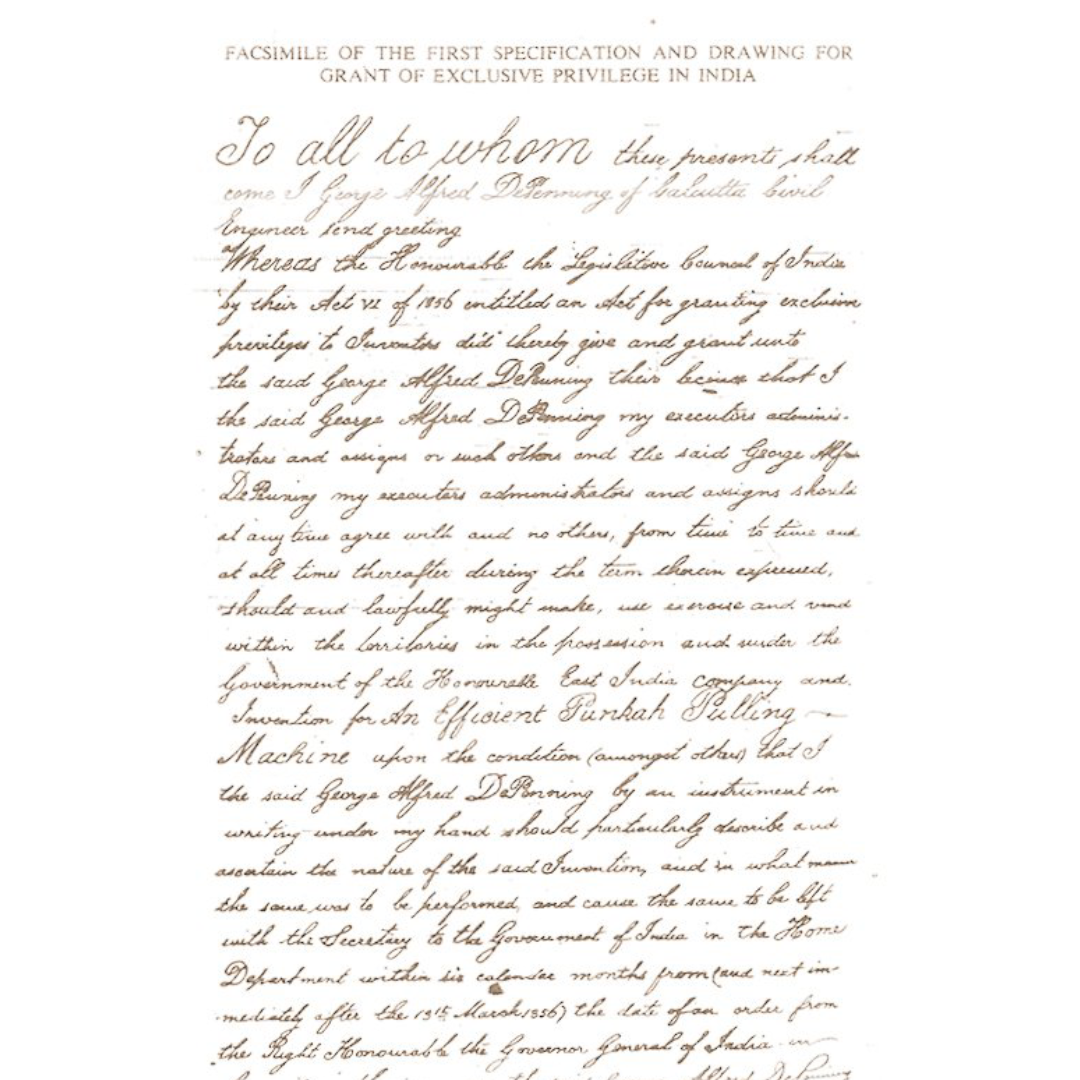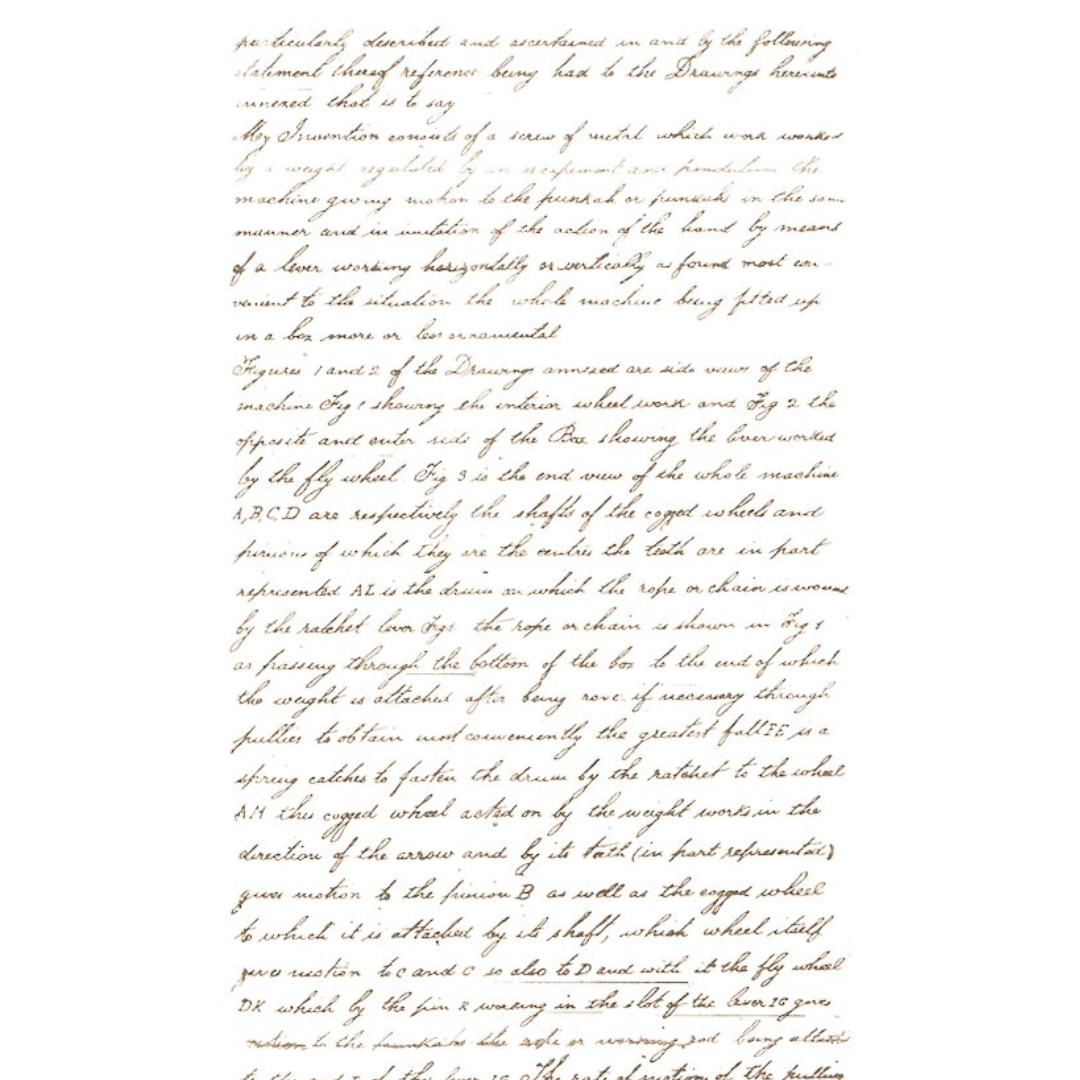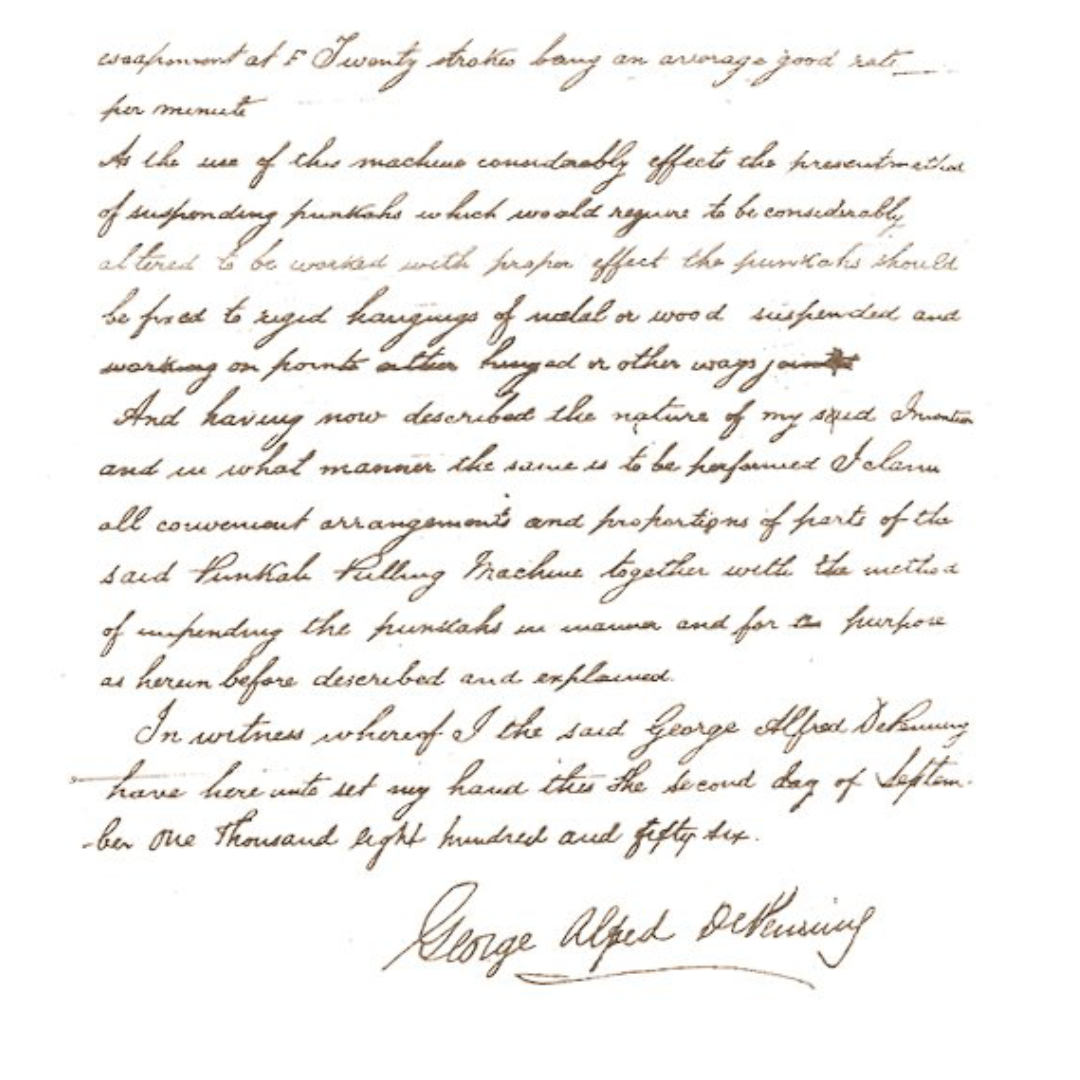 De Penning & De Penning is distinguished as not only the oldest IP firm in India, and the only one to have been continuously in practice for more than one and a half centuries, but also by its unceasing forward progression. Advancements in technology, legislation and the global economy continually redefine the reach, role and requirements of IP laws. Since its inception, De Penning & De Penning has remained at the forefront of these evolutions.

De Penning & De Penning has grown into a leading specialist legal firm, with an unmatched wealth of experience in IP rights and protection. Our progressive approach and extensive knowledge allow our intellectual property lawyers and intellectual property attorneys to offer the full spectrum of intellectual property law services.
Superior service standards
The firm utilises advanced information technology, including an extensive in-house database, to ensure that we operate with speed, precision and vigilance. Our dedicated team is on hand to protect our clients' interests and innovations with the highest standards of service.

Our business philosophy combines a robust local presence with strong regional and global connections, allowing us to provide our clients worldwide with a responsive, tailored service – whatever the scale, complexity or uniqueness of their needs. Our client roster contains some of the biggest names from diverse industries, including Fortune 500 companies, research institutes, universities, start-ups, and individuals from India and around the World.
Our clients are at the center of all we do. Our mission is to ensure our clients and their innovations have the protection they need to capitalize on their potential and assets, and have their full potential realized. Our network of top intellectual property lawyers and attorneys is dedicated to helping creators move forward with confidence.
Whilst IP rights can be a complex area of law, we pride ourselves on making it intelligible, straightforward and practicable for our clients. We are constantly monitoring legal, economic and political developments across the globe and our forward-thinking guidance always incorporates the most recent changes, trends and movements.
Whether you need assistance with securing, defending or managing your intellectual rights and property, De Penning & De Penning is ideally placed to support you. Our top intellectual property lawyers can advise on appropriate protective measures and obtain:
1. Patents
2. Trademarks
3. Designs
4. Copyright
5. Domain Names
6. GI
Our intellectual property attorneys can help you to navigate IP disputes or infringements and offer guidance on how to develop your intellectual property portfolio and maximize its benefits. Moreover, our intellectual property infringement lawyer can support you with regulatory and competition compliance, including market investigations.